Adam had breathed and the essence was life,
Then was resolved to the rhythm of nature.
There in his sight was a land in the sunshine,
Born of the earth by his Lord the Creator.
Genesis named, whence came the creatures,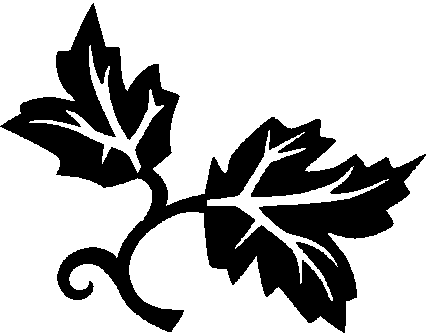 Models for future shown first in the line.
Once recognized by the style of their features,
All became equal and each was divine.


Butterflies formed and found in the meadow,
Adam in person, the dawning of history.
Then with their wings, the doves of his heir,
Crowned him in silence with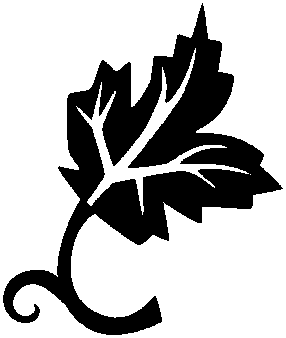 leaves from a prayer.
In twilight he saw the first stars and gazed,
Kneeling as one and yet yearning for symmetry.
Angels came down to take plots from his dreams,
One of which came into truth. Drawn was Eve.


Deep in the orchards of paradise there was, infinite, complete,
The tome of eternity's sunrise; secrets unbound were unseen.